I was intrigued by this recipe since it only had 3 ingredients. It was super easy to make and tastes great. I did buy the $1 pack and bought caramel Milky Ways. Will try this with Snickers next!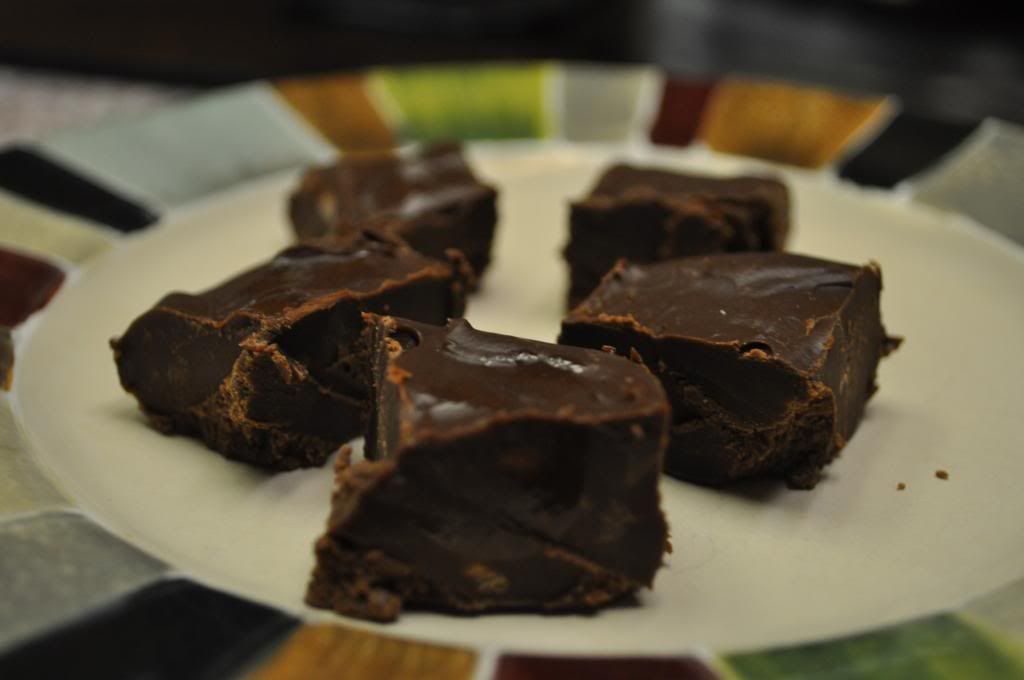 Milky Way Fudge

Real food for real people newsletter

3 Milky Way Candy Bars
1 can Sweetened Condensed Milk
12 oz. Chocolate Chips

Melt candy bar and sweet milk in microwave for 3 to 3 1/2 minutes, then add chocolate
chips. Beat by hand until chips are melted. Spread into a slightly greased 8x8 inch pan
and refrigerate to cool completely and cut into pieces.

A few tips. I have used Snickers Candy bars too. I guess you could experiment with
whatever chocolate candy bars you want. I also buy the snack size candy bars that are
10 to a pack at our local Wal-Mart for 97 cents which is cheaper then buying 3 big candy
bars. I also cut them up into smaller pieces when melting them with the sweet milk.
This is so good!