Kathleen was looking for a hot chocolate mix to take back to college with her. I had gotten peppermints so we decided to modify this recipe to her liking. The original recipe called for regular creamer, but we used peppermint mocha. She really liked it. It makes a pretty small batch--maybe 8 servings.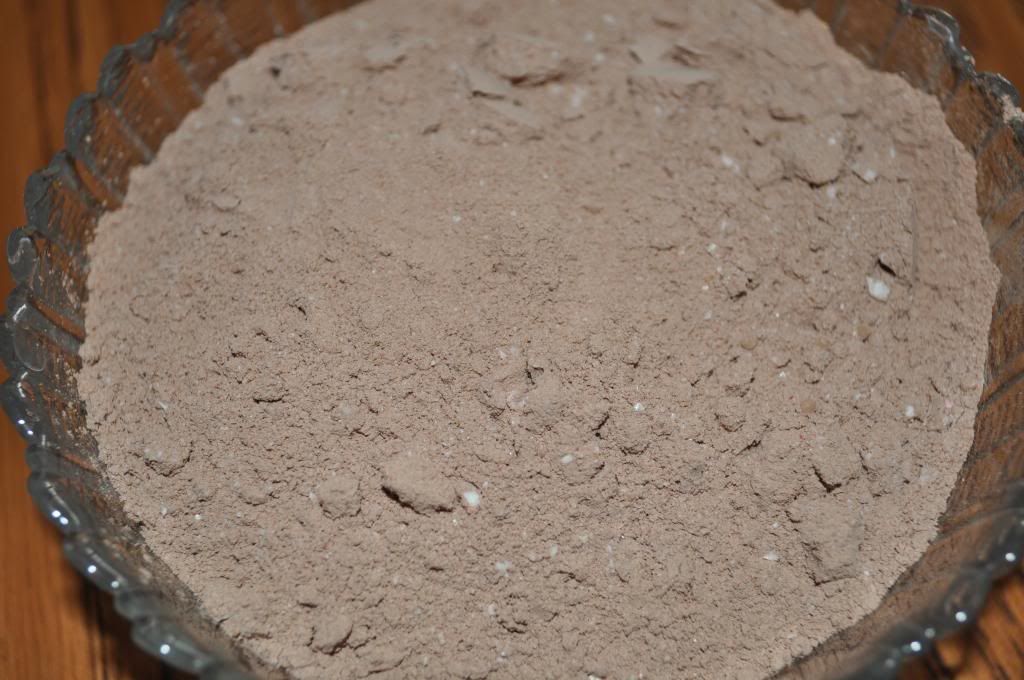 Candy Cane Cocoa Mix
adapted from
http://theroyalcook.blogspot.com
1/2 c peppermint candy canes or mints, crushed
1/4 cup powdered sugar
1/3 cup powdered peppermint mocha creamer
1/2 cup cocoa powder
Break up the candy canes place in the bowl of a food processor and process until the candy canes turn to powder. Pour candy cane powder into a small bowl and add remaining ingredients; mix well. To serve, mix 1/3 cup Candy Cane Hot Cocoa Mix into 3/4 cup hot milk. Stir well.