My girls made this to go with baked avocado fries they made. They really like it. Would be an excellent topping for a burger, too.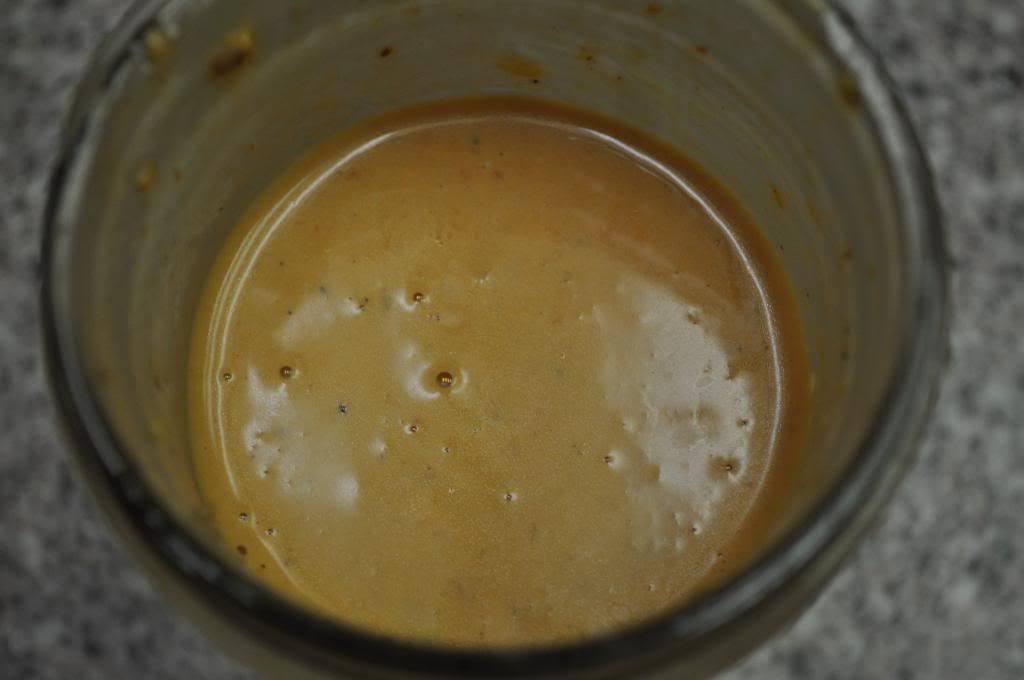 Come Back Sauce
1 cup mayonnaise
1/4 cup chili sauce
1/4 cup ketchup
1 teaspoon prepared mustard
1/2 cup vegetable oil
1 teaspoon Worcestershire sauce
1 teaspoon black pepper
2 tablespoons minced onions
2 cloves garlic -- minced
juice of 1 lemon
Add all ingredients to a jar. Cover and shake. Refrigerate overnight before using. Great with seafood, on sandwiches, or as a dressing.
Makes about 2 cups.